Locally Grown, Locally Sourced, Locally Produced
in Lexington, Massachusetts and Beyond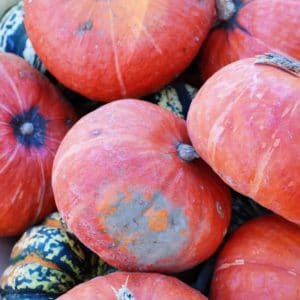 2018 LFM Small Yet Mighty Winter Market
Every Other Saturday
January – April
11:00 am – 2:00 pm
The Waldorf School
739 Massachusetts Avenue, Lexington
January 6 & 20, February 3 & 17,
March 3, 17, & 31, April 14 & 28
Delicious, local food from your favorite LFM farmers and vendors for your Breakfast, Lunch, Dinner, and everything in between.
The complete list of Farmers & Vendors will be announced shortly!
---
The LFM accepts SNAP, HIP, and Farmers' Market Coupons including WIC & Senior FMNP. Double your SNAP dollars up to $15/week. Stop by the market managers' table for more information.
Please consider supporting our SNAP Program. Donations can be made online at anytime or by check/cash at the market.  Please visit our SNAP page for more information on our SNAP Program and why your donation matters.