---
Important notice: Sometimes farmers and vendors have last minute changes and cannot come to the market. We cannot update this website on the go, but please check out our facebook page for UP TO THE MINUTE notices and market changes!
---
The Lexington Farmers' Market has an incredible, committed, hard-working team that believes that everyone, regardless of income, should have the opportunity to eat healthy, high-quality food that nourishes both the body and the community. The Lexington Farmers' Market was one of the first in the Boston metrowest area to accept SNAP (Supplemental Nutrition Assistance Program), and this will be our 7th year working with SNAP.
When SNAP customers shop at the LFM, we provide them with DOUBLE their SNAP money (up to $15). Thus, one is able to purchase 30$ worth of nutrient dense, farm fresh foods for $15.
We need your help to continue the SNAP doubling program.  We are looking to raise $4,000 to get us through 2016, and we only have $1,850 left to go! We hope to continue to double SNAP, close the gap, and donate produce when we can. For more info, please check out our SNAP page.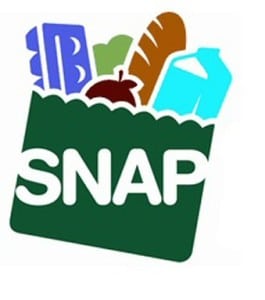 ---
 "The demand for fresher, local food has taken root!"
Clean Living Magazine has announced their picks for
"Americas 50 Best Farmers' Markets"
and the LFM is proud to be the MA choice.
Delightful photography by Leslie Wilcott-Henrie!
---

Special Appreciation
The Lexington Farmers' market appreciates the support of our sponsors, CareOne Lexington, Solar Five, Joyce Murphy from William Raveis Real Estate, Encharter Insurance, aloft and element hotels, Eastern Bank, Seasons Four, and Cycle Loft.
We would also like to offer special thanks to Barry Tuber of PersonalCTO.net for his continued assistance with our website!