Locally Grown, Locally Sourced, Locally Produced
in Lexington, Massachusetts and Beyond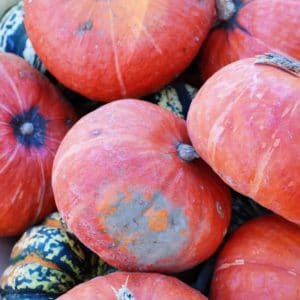 2018 LFM Small Yet Mighty Winter Market
Every Other Saturday
January – April
11:00 am – 2:00 pm
The Waldorf School
739 Massachusetts Avenue, Lexington
January 6 & 20, February 3 & 17,
March 3, 17, & 31, April 14 & 28
Delicious, local food from your favorite LFM farmers and vendors for your Breakfast, Lunch, Dinner, and everything in between.
2018 Farmers & Vendor List
Bell & Goose Cheese
C&C Lobsters and Fish
Copicut Farms
Deano's Pasta
Del Sur
The HERB FARMacy
Heron Pond Farm
Merton's Maple Syrup (Guest Vendor)
River Rock Farm
The Roasted Granola
Swissbäkers
Waldorf School Homespun Store
For more information on participating farmers and vendors, visit our "Farmers/Vendors" page.
Entrance & Parking
The entrance to the market will be around back (follow the signs); parking is available on Mass Ave, in the Waldorf School parking areas and across the street at Follen Church
---
The LFM accepts SNAP, HIP, and Farmers' Market Coupons including WIC & Senior FMNP. Double your SNAP dollars up to $15/week. Stop by the market managers' table for more information.
Please consider supporting our SNAP Program. Donations can be made online at anytime or by check/cash at the market.  Please visit our SNAP page for more information on our SNAP Program and why your donation matters.